We welcome you at BC Chemicals' website. Here you can find valuable information concerning our business activities, current developments, our employees, as well as extracts of our chemical products and service portfolio. In case of any queries, please be kindly invited and do not hesitate to contact us (we are able to speak/understand German, English, Dutch, French).
The BC Chemicals GmbH had been incorporated in 1993 with emphasis on sourcing and trading of chemicals, in particular agro and fine chemicals. Our excellent educated as well as experienced employees' expertise in connection with the company's know-how enables us to offer consulting and support with focus on implementation and optimization of chemical syntheses as well as chemical-technical processes. On the basis of our long-term business relationships to Asian chemical companies, we are happy to mediate European and Asian companies or more precisely, support finding reliable collaboration partners as well as support chemical companies expanding into the Asian market especially China and India.
Our services are aimed exclusively at business customers.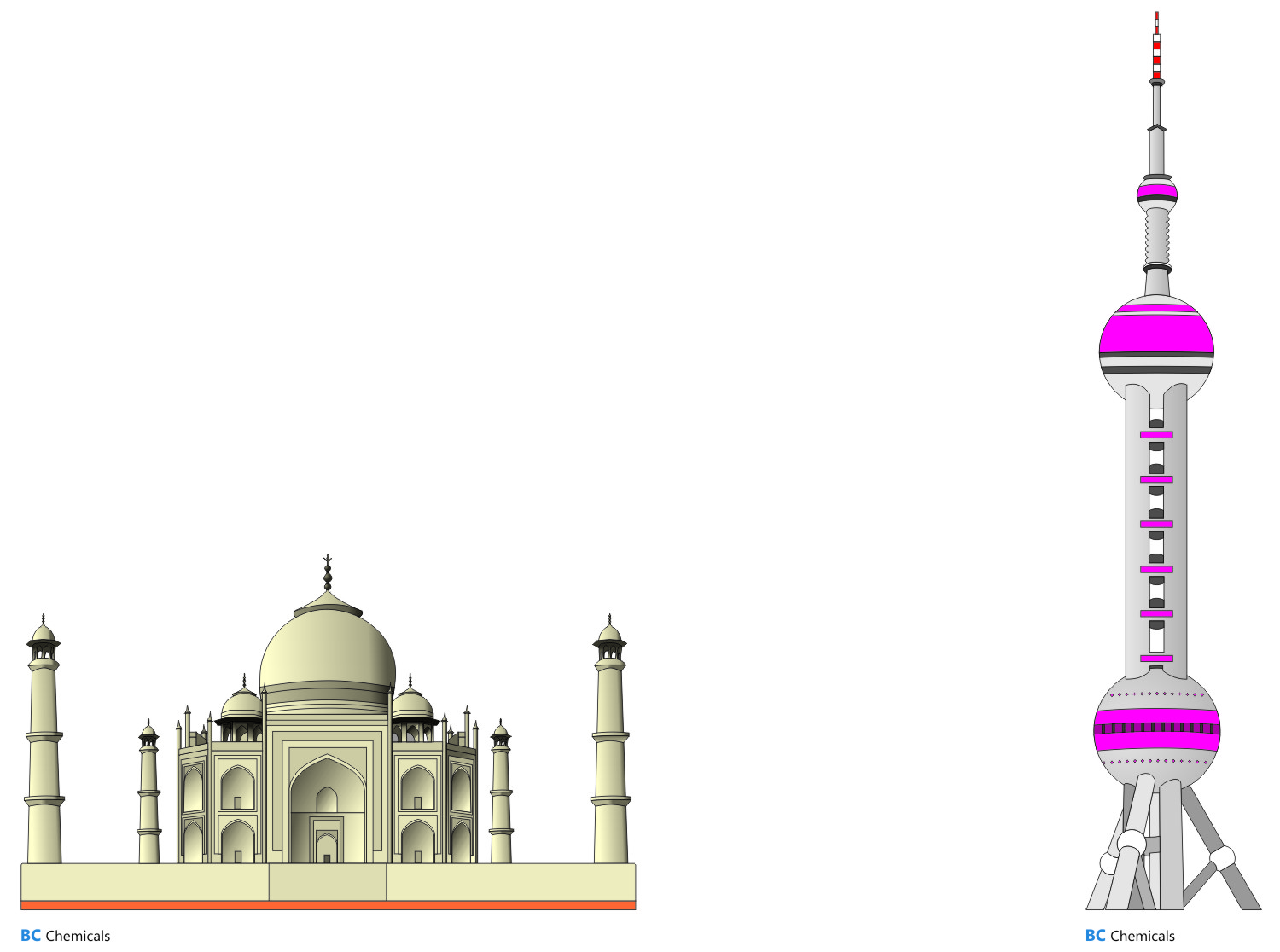 BC Chemicals' registered office is in Magdeburg which is located at the river Elbe and is the capital of the German federal state Saxony-Anhalt. Amongst others, this historically important large city is well known as Kaiserpfalz (royal place) under Otto I. or more precisely, Otto the Great (912 to 973), the first Holy Roman Emperor and founder of the archbishopric of Magdeburg in the year 968, as well as due to Otto von Guericke (1602 to 1686). Otto von Guericke conducted scientific studies concerning the air pressure and by using his Magdeburger hemispheres, he had been able to spectacularly demonstrate the effect of the atmospheric pressure and hence, provided evidence of the existence of the vacuum.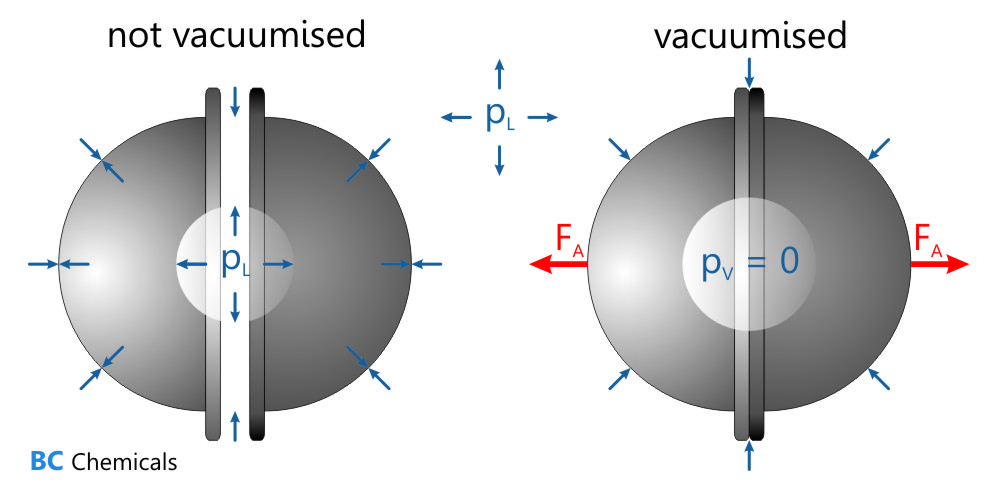 You may find a more detailed physical explanation of the air pressure as well as the vacuum here.