We offer our consulting and support

Concerning challenging chemical syntheses and chemical-technical as well as biological processes and issues

Concerning the planning, development and realisation of audits

Concerning the preparation of specific market analysis, feasibility studies and economic efficiency calculations
Concerning the mediation of European and Asian companies/finding reliable collaboration partners

Concerning the expansion into the Asian market especially into China and India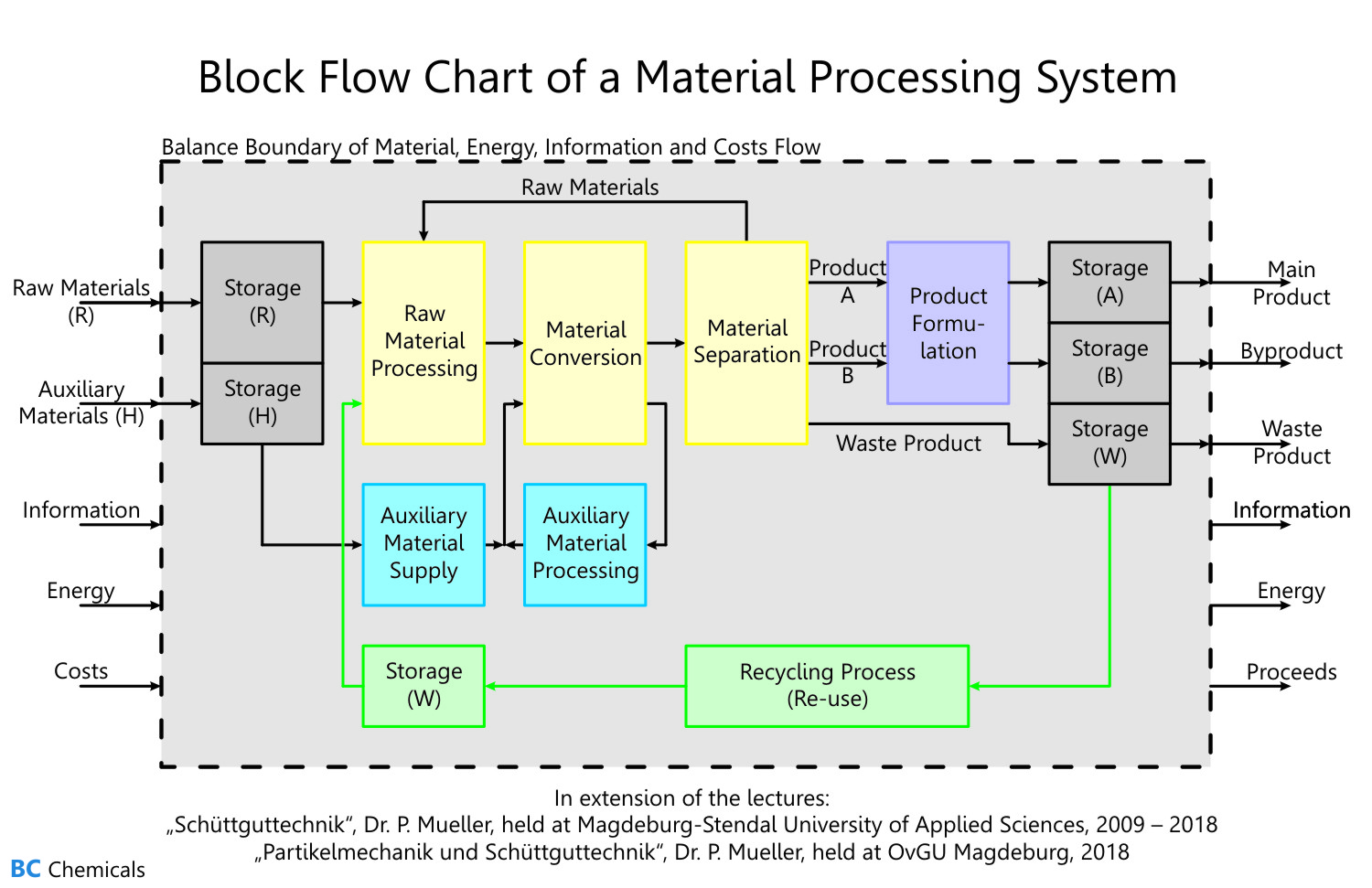 We offer further know-how and expertises
Particle and sample analyses as well as evaluation and appraisal of measurement results

Execution of scientific studies, researches, evaluations and research projects in close collaboration with our academic and business cooperation partners

Introduction and mediation of detailed knowledge concerning the scientific field of mechanical process engineering and especially, particle technology, contact mechanics, storage and flow of particulate solids and discrete element method with the main topics
Granulometry including particle characterisation techniques

Particle separation

Particle flow in a fluid

Particle interactions, adhesion forces as well as binding mechanisms

Powder flow properties

Transport and storage of particulate solids including silo design

Particle agglomeration

Particle mixing
You may find a useful survey about unit operations in particle processing here.
We offer further services in collaboration with our partners
Logistics and transport handling

Import and export clearance

Storage of your chemicals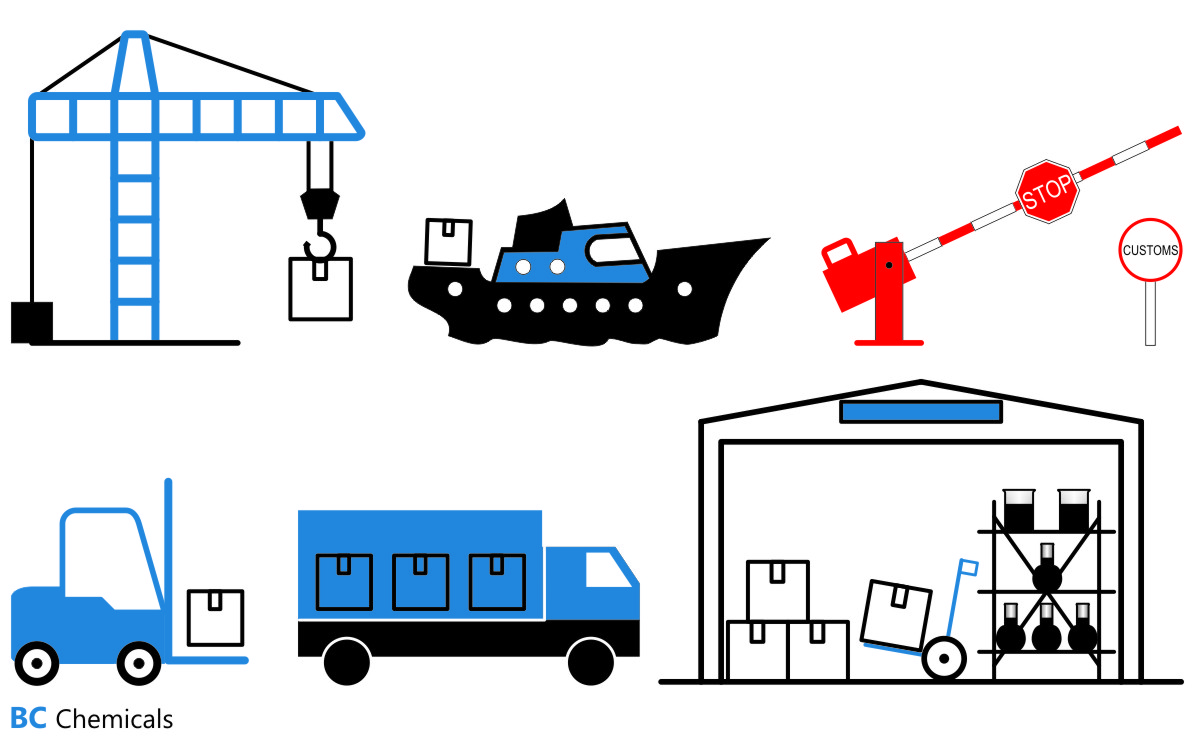 You are interested or have further queries? Please kindly do not hesitate to contact us directly.